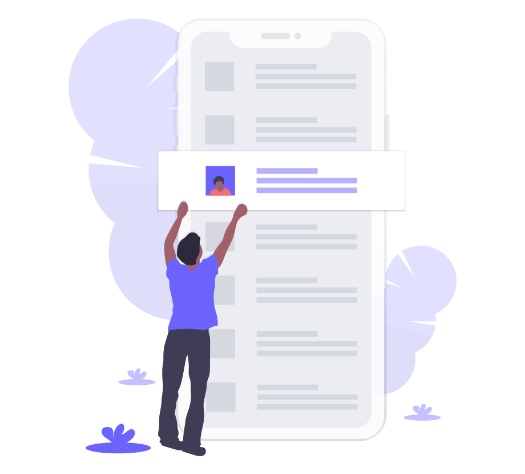 Post unlimited jobs on the TruAlly platform. Track job and job applications to avoid duplication and rework. Collaborate with your staffing vendor to bring further effectiveness in sourcing.
TruAlly offers to provide unlimited and free job posting until you get the right candidate. Posted jobs are optimized with Google search to enable free sourcing of candidates and job visibility. The Platform is built to ensure the authenticity of the job as well as candidates applying. The application traceability mechanism brings trust and transparency in job applications as well as in the hiring process. TruAlly Platform provides feedback to the candidates, avoids duplication, provides full traceability of job application for everybody involved in the staffing process including individual, a staffing company, and end customer.
Application tracking system (ATS)
The platform has extended application tracking system to avoid posted job duplication. We know the source of a job, even though different staffing vendors posted jobs for one requirement from a specific customer. The platform ensures candidate authenticity and job applications tracked with stages to avoid multiple submissions of the same candidate.