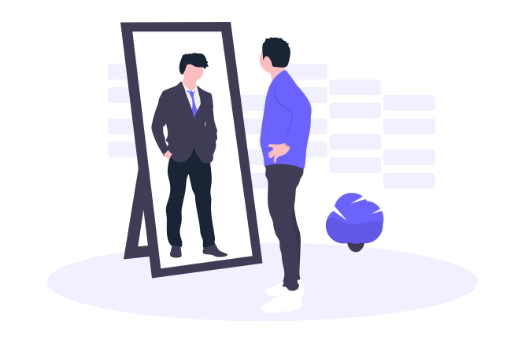 Through TruAlly contingent workforce management, we successfully bring together a pool of verified resources consisting of professional contractors, part-time resources, temporary workforce, freelancers, service workers, project-based employees, consultants, and independent contractors.
Multi-Channel Temporary Workforce
TruAlly is a Cloud-based open platform built to establish a trusted relationship between the companies and the extended workforce. Platform partner to facilitate contracting between verified individual, staffing companies, and customers like traditional hiring process but by easing a huge load of legal and process compliances. TruAlly platform supports an end to end process from sourcing till contract completion. You don't have to stay constrained by your MSP or VMS tool.
Trust and Transparency
TruAlly keeps one eye on the cost to Customer and another on benefits to Flexi-workforce. From job posting till awarding contract we keep all contract information open to both parties. No hidden terms and no hidden markups for both parties. We are committed to total transparency in contract hire.
Verified Resource pool
TruAlly performs a background check of all TAverified resources in advance and keeps it compliant using technology similar to blockchain. With this, you don't have to check the same credentials when they are already verified. The platform keeps track of resource credentials, expiry, re-verification without any tampering as a process and not for specific recruitment needs.
Sourcing to Contract completion
TruAlly manage resources from sourcing to contract completion. End to End engagement between Companies, staffing vendors, and individual contractors, freelancers. Being on the platform, companies can post jobs, track job applications, manage timesheet, expenses, input to billing, and accounts payable till contract completion.