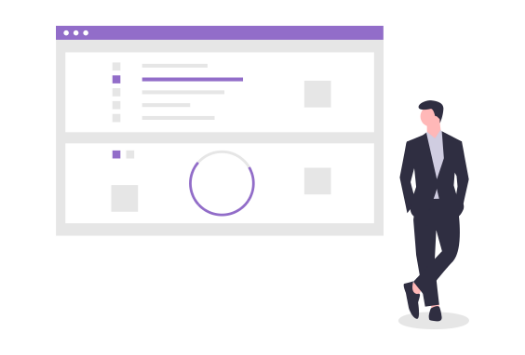 Mobile and desktop-based, one expense management tool for all your assignments, even you are working for different customers. You don't have to change your Expense management tool for every new assignment. 
Record your expenses in detail with receipts. Get expenses approved by your customer and manager on the TruAlly platform.

For self-employed or independent, stay informed with your billing forecast based on your approved expenses. Download the report to support your customer billing.