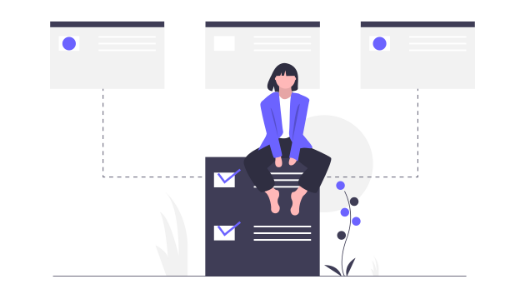 When it comes to the extended workforce, it consists of Flexi resource or contingent staffing. Along with this, comes an array of service categories that operate under intricate contractual relationships.
Manage all T&E based service procurement from one platform. Contract management along with contract execution on the same platform. Procure services against projects, work orders, and operational requirements.
all T&E on one Platform
Service Procurement platform should help companies to acquire the contractors, consultants, and outsourcers that they need to win, serve and retain customers in the age of the customer-first approach.
Companies are usually dependent on multiple service suppliers to meet urgent and highly critical demands to balance the dependencies as well as to minimize requirement response. TruAlly being an open platform to help customers to source required resources from a pool of individual resources as well as from their preferred vendors seamlessly. For procurement managers or recruiters, the process of getting resources onboarded doesn't change based on the type of resource pool.
Switch VMS in no Time
Across all industries in the US, services represented 58% of all non-staff purchased inputs.
As a company, the last thing you would expect is changing system tools. Changing any system tool brings huge overhead as well as change management. TruAlly is building an open VMS system, essentially supplier managed platform to accommodate all types of resources. Individual resources, staffing companies, and services vendors. To start with TruAlly, you simply start posting your requirements on the platform, and thereafter switching to TruAlly is handled as part of the process of acquiring resources.
Spend Management
Service spending in technology space alone is around 21% of the company's total IT budget. It is roughly the same in other areas of industry like engineering, health care, product development, consulting, etc.
Gaining control of services spending represents both a challenge and an opportunity for Procurement management and C level officers. The bottom line approach for spending measurement as well as the top for budget control helps companies to make better decisions and have a holistic approach to strategy.