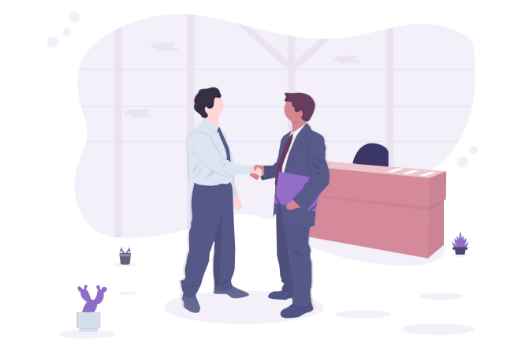 Be Entrepreneur, Stay Competitive with total Transparency (show $ icon here)
Whether Independent, with your own corporation or employed, stay in control of your job application with total transparency. TruAlly is committed to bringing you close to the client without losing for in between layers with total transparency including billing markup. 

You still have the choice to apply through TruAlly, your preferred vendor, or directly to the client. Manage all stages in the Job application process, communicate with the client manager directly, and know the status of the job automatically. 
Total Transparency Apply directly