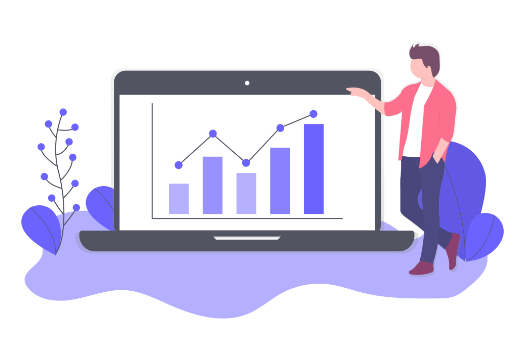 One platform to account for expenses for Internal as well as external resources. Integrate accounting with expense management to increase the effectiveness in the process.
The expense management tool plays a pivotal role in T&E based contracts. TruAlly delivers the solution that brings about visibility and control. Our expense management tool vouches for a pleasant user experience that helps the companies to record expenses, churn accuracy in the expense report, curtail leakages in expenditure, and assure that contractor expenses get accounted accurately.
Easy Integration
Integrate TruAlly expenses management with your ERP system like SAP, Oracle, Salesforce, etc. seamlessly. Book expenses against Project, WBS, work order, and cost center using the same tool. Let your internal and external resources use the same tool without any compliance issue.