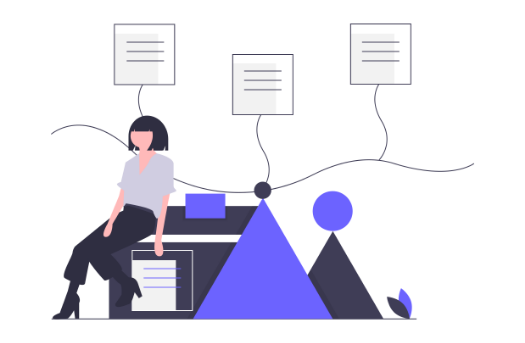 TruAlly has One Timesheet tool which is for Time tracking as well as recording. Let all your independent, temporary resources, part-time resources as well as staffing vendors use TruAlly timesheet tool without any charges. Manage regular time, overtime, timesheet against the project, WBS, work orders, cost center from one timesheet tool.
Timesheet tracking as well as recording
One Timesheet tool for Time Tracking and Recording. One timesheet tool for Internal as well as external resources.
With TruAlly timesheet tool, keep track of clock time of your employees and contractors as well as simply record the time without reference of clock time. You will be able to differentiate different processes for different sets of resources.
Timesheet Rule
The agility of a platform is meeting different requirements due to the different types of resources you are using to perform tasks. The platform lets you define Timesheet rules to calculate regular time, overtime, timeframe as well as collecting efforts against the company's internal cost accounting objects.
Easy integration
Integrate TruAlly timesheet with your ERP system like SAP, Oracle, Salesforce, etc. seamlessly. Delegate timesheet approval to customers and external stakeholders, even though the approver is not on the platform. Contact our team for specific integration requirements.
Mobile timesheet